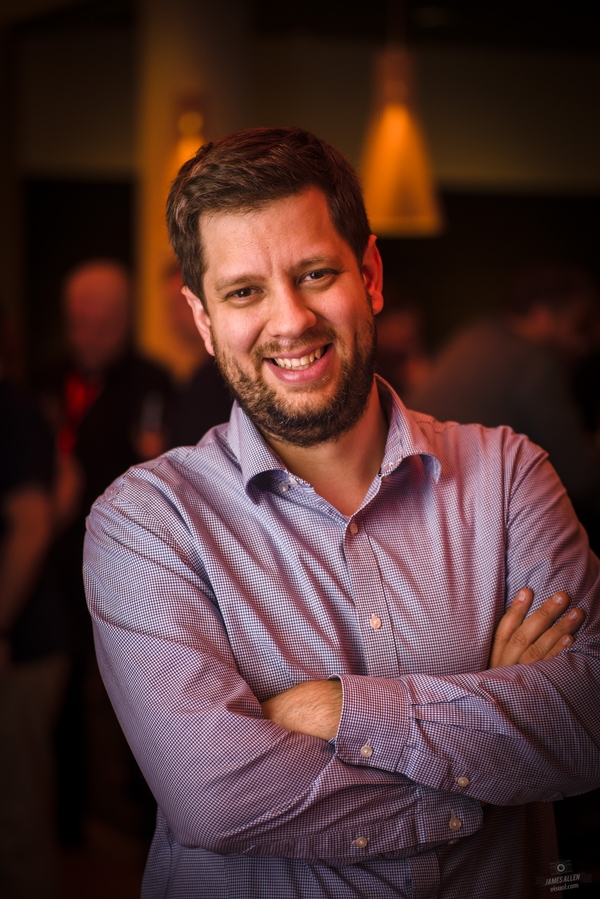 Speaking at the 8th Belgian CFUG meeting
On April 26th the ColdFusion UserGroup Belgium organizes a special event around ColdFusion Builder 2. I'll speak about extending ColdFusion Builder and the new capabilities to make this even easier in ColdFusion Builder 2.
When? April 26th 2011, 18:30
Where? Adobe Offices Benelux, Diegem, Belgium
Tickets? FREE!