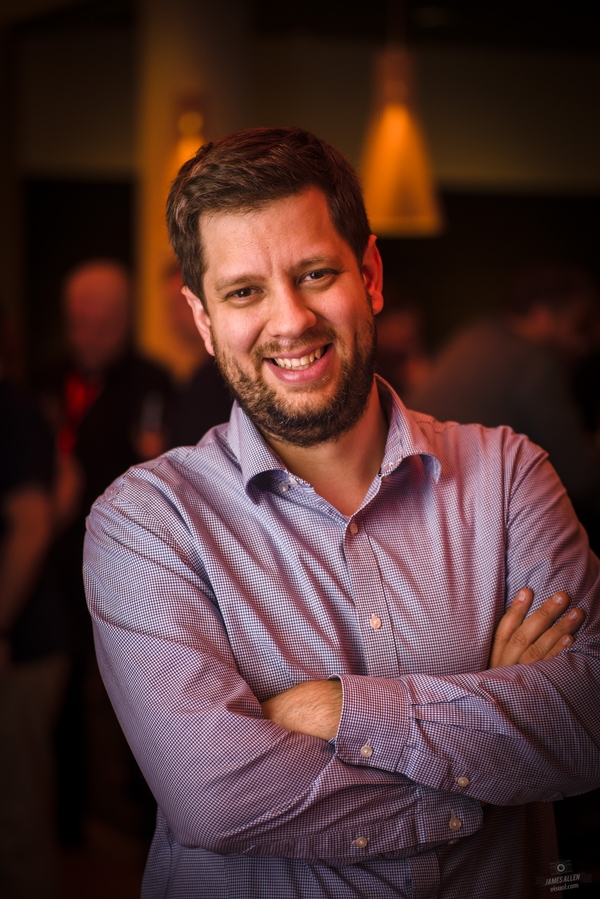 Speaking at the 16th Belgian CFUG meeting
After a couple of months of silence, the Belgian ColdFusion UserGroup is back! Next week we're hosting an event around front end developement with sessions on LESS and Bootstrap. I'll be presenting Bootstrap.
Bootstrap is a sleek, intuitive, and powerful open source front-end framework for faster and easier web development. After it's initial release in August 2011, it quick gained popularity in the web development community and currently it's the most popular project on GitHub. Numerous projects, components and tools are build around it and both small and big companies are using it. Get introduced to Bootstrap and the ecosystem around it. Your front-end development will never be the same again!
Gauthier Eloy from iGLOO Webstudio will present LESS, a dynamic CSS language. Less offers virtually all the functionnalities W3C standards doesn't. Variables, nesting, mixins, operations and functions are simple concepts that summarize quickly the interest of this pre-processor.
The event starts at 18:30 with drinks, sandwiches and some networking. Sessions start at 19:00 and 20:00.
List always registration is free of charge, but seats are limited. Make sure you register quickly!