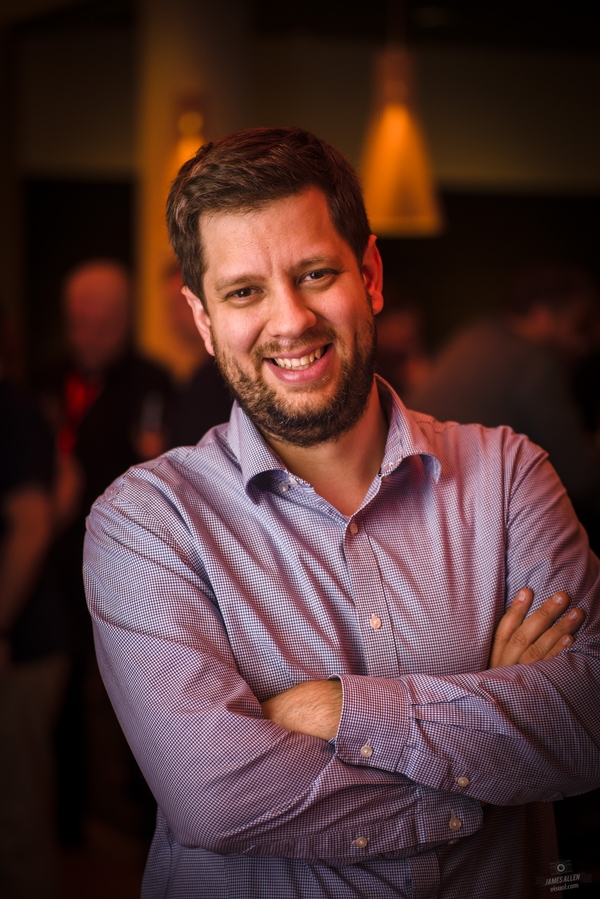 Speaking at Scotch on the Rocks 2013
If you didn't know yet, Scotch on the Rocks (SOTR) is my favorite conference, period!
So you can imagine how proud and exited I am to inform you that I'm selected as a speaker at this year's edition. I'll be talking about Bootstrap, a framework I can live without anymore. During my session, called Ready? Bootstrap! Go!, I'll introduce you to Bootstrap and it's ecosystem around it. Your front-end development will never be the same again!
If you didn't know yet this year I'm also a member of the Conference Advisory Board. I'm very happy to be able to help Andy and his team at Fuzzy Orange to make this years edition the best ever!
By the way, some very usefull information about SOTR:
If you didn't buy a ticket yet, look around on the website, twitter and lanyard. You might find some discount codes!
With a ticket for SOTR you can attend MuraConEU for FREE! MuraConEU takes place at the same venue, one day before SOTR.