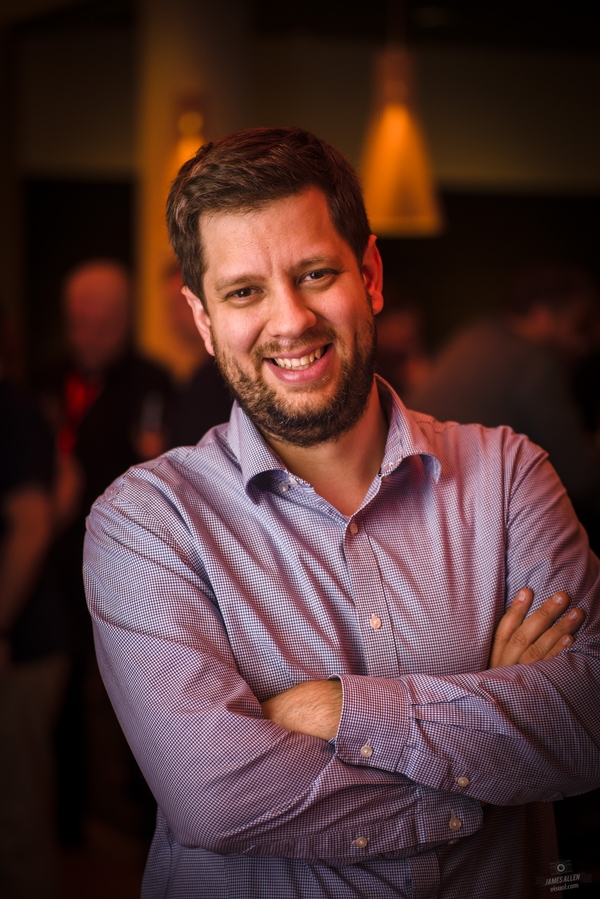 Speaking at Scotch on the Road (Amsterdam)
Next week Scotch on the Road is traveling to Europe (Munich, Zurich, Paris, Brussels, Amsterdam, London) to celebrate the release of ColdFusion 10 and to get everyone introduced to the new features. I'll be speaking on the improved and revamped scheduler at the stop in Amsterdam!
Get your FREE tickets on www.coldfusioneurope.eu and see you there!