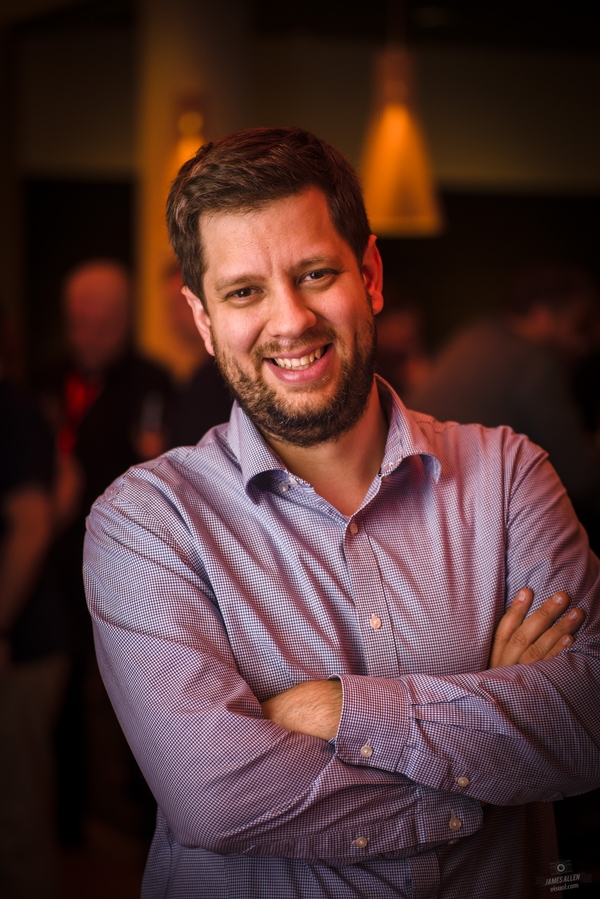 Speaking at MuraCon EU 2013
I'm a huge fan of Mura CMS, I believe its one of the best content management systems around! So when Blue River informed me about there intention to bring there conference to Europe and at the same time asked me to be one of the speakers, I was thrilled.
MuraCon EU will take place in Edinburgh (Scotland) on June 5th, 2013. Tickets are available at $99 or free if you already have a ticket for Scotch on the Rocks 2013 (taking place at the same venue just after MuraCon EU).
My session will be on one of the most challenging tasks when building a Mura CMS website: organising and structuring the content. Especially when you want to display this content in a custom way it is something that requires attention. During this session we'll explore how content can be organised in Mura CMS and what tools there are to retrieve it. We'll also be analysing some existing Mura CMS websites to emphasise the importance and power of content architecture in Mura CMS.