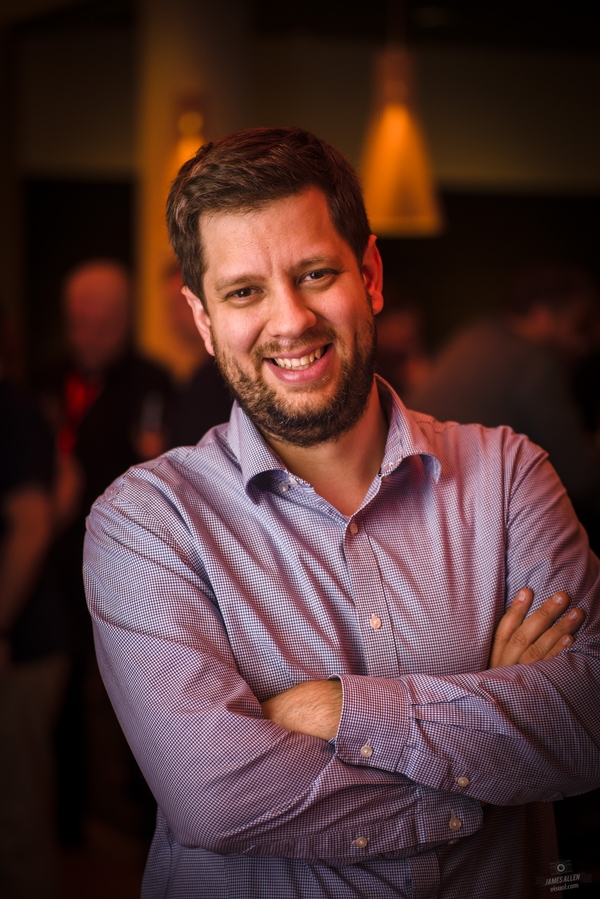 Speaking at MuraCon 2012
I'm very happy to inform you I'll be speaking at MuraCon 2012. I will be presenting on Mobile-Ready Websites with Mura CMS and Multi-lingual websites with Mura CMS.
MuraCon will feature sessions by top developers from the Mura CMS world, showing off the latest developments and features in Mura CMS. Connect with the Mura CMS community and learn how you can harness the power of one of the world's top Content Management Systems. MuraCon will be held in the Pew Conference Center, Washington DC, on October 10th and 11th, 2012.
The day before MuraCon (October 9th 2012), an event aditional conference in planned in Washington as well! The Open Source CFML for Government Conference will promote the use of Open Source CFML products and solutions within government agencies and organizations.