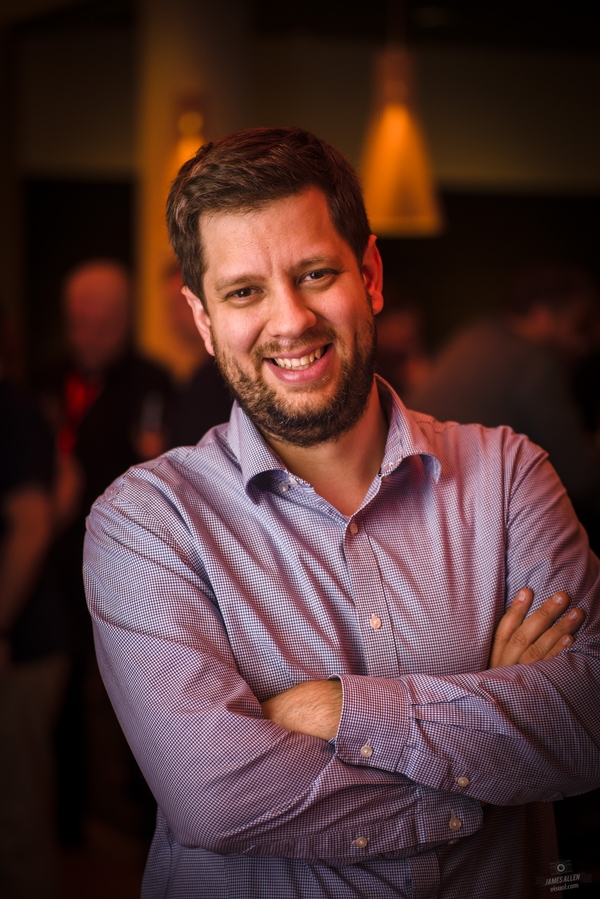 Renewed as Adobe Community Professional
I'm very honoured to be renewed as an Adobe Community Professional (ACP)!
Around 18 months ago I got invited into the Adobe Community Champions (ACC) program. And when, a year ago, the ACP and ACC program merged I became an Adobe Community Professional. During the whole period it has been very exiting to stand on the first line when good or bad news arrived. The last year was very special, Adobe refocused there priorities and prepared themselves for the future of our industry.
I'm sure the next year will be as exiting, but I do hoped there will be less turbulence along the way.