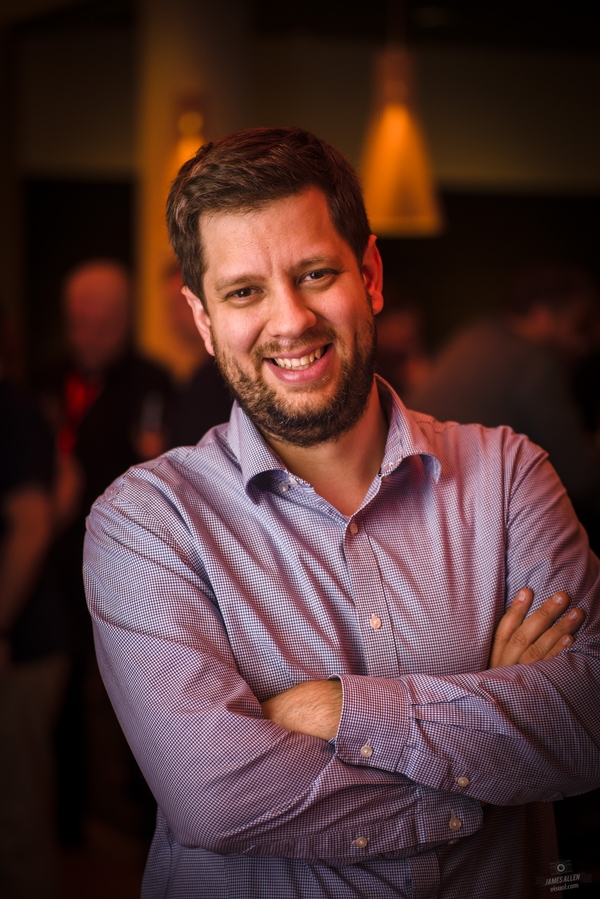 MobileMura version 1.0 released
Over the weekend I managed to finalize the first version of MobileMura, a plugin that adds advanced mobile features to Mura CMS.
You'll find more information and a demo on www.lagaffe.be/mobilemura and you can download the plugin from the Mura Marketplace, GitHub and RIAForge. If you want to see a video of MobileMura in action just follow this link (the recording was made with a previous version, but all the functionality is the same).
If you have remarks/requests/issues/questions (in relation to mobilemura ;) ) don't hesitate to contact me!