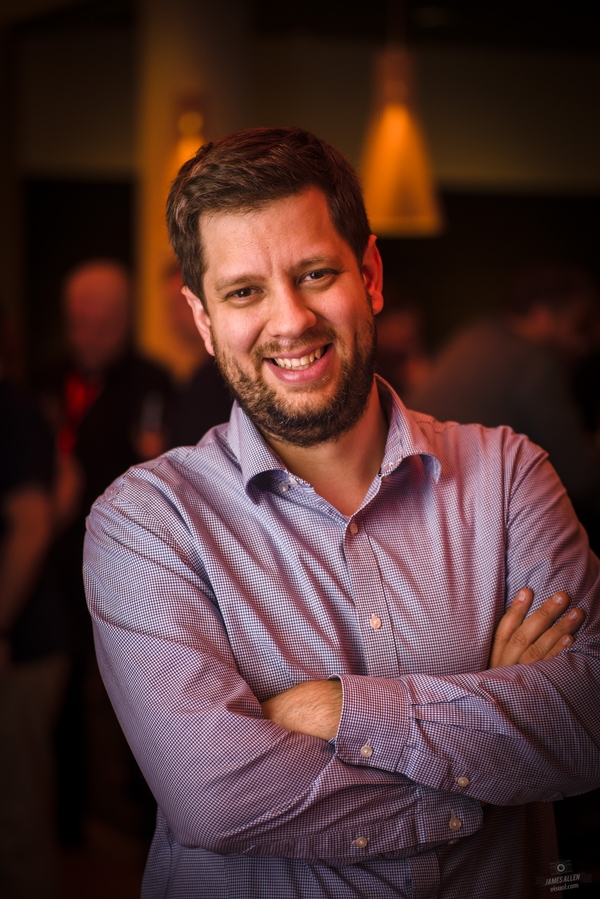 Learn ColdFusion in a week
Today an all new community driven training program for ColdFusion has launched. "Learn CF in a week" is a free and open source training that has 15 chapters that range from simpler topics such as the basics, decision making and scope through to ORM, security and i18n. Each chapter has at least 1 hands on that accompanies it. At the end of the course the students will have taken a basic HTML web site and converted it all over to ColdFusion.
As well as having all the content online there is also a PDF copy, packed with over 300 pages of content, as well as a downloadable eBook.
I'm very happy to be one of the contributors on this project, I've writen the "Mail" chapter explaining how to send emails with ColdFusion.
Check it out! www.learncfinaweek.com