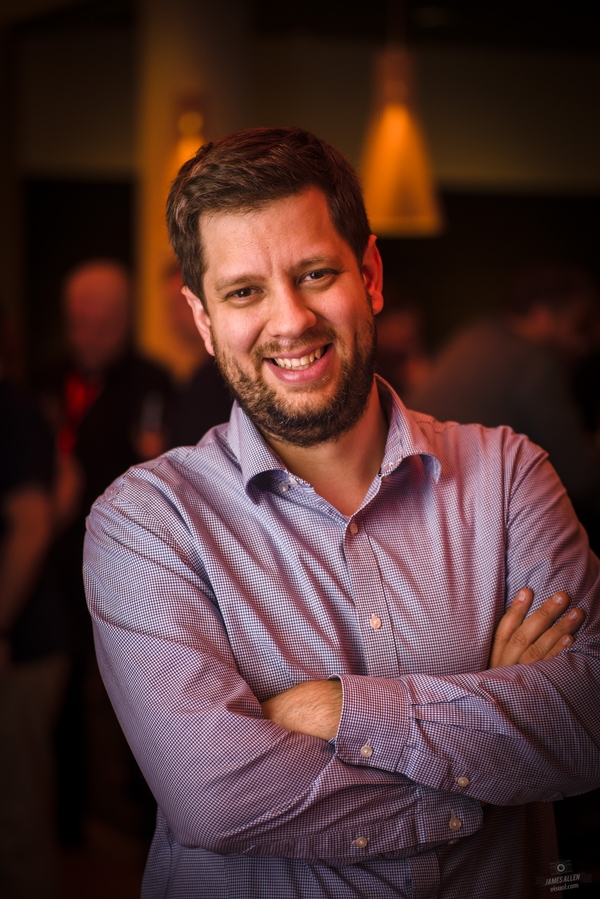 Lagaffe.be supports Music For Life
Although I don't like splash screens at all I did add one to the homepage of this blog. But it's a special one, let me explain...
For the fifth year in a row Studio Brussel, the biggest alternative radio station in Flanders (Belgium), organises the biggest charity event in Belgium, Music For Life. During one week three of there hosts will present a non-stop request program from within a glass house located in Antwerp. For every song you request you pay a minimum of €10 and in the mean time al over the country individuals, companies and organisations raise money as well. Last year the final result was € 3.649.595. This year Music For Life support orphans of AIDS parents in Africa.
When they announced that one of this years actions is to borrow your home page I didn't have to think and I immediately joined this action! So over the next weeks (I'll remove it after Christmas) a splash screen with all the details about Music For Life will be shown the first time you visit this webpage.
Oh yeah, if you want to request a song I suggest Strange by Mastercab, the new single of my brothers band: