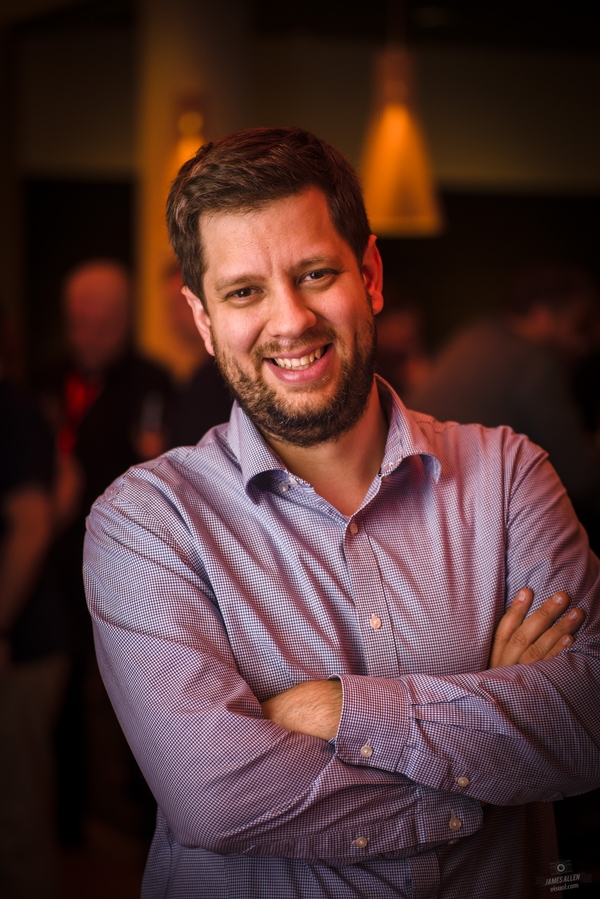 How I got started in ColdFusion
Steve Bryant declared August 1th as the "How I got started in ColdFusion" day and asked us to blog our story. So here is mine...
As a kid I was very lucky to be able to grow up with computers all around. My dad got hooked to them during university and there was always at least one computer at home. So in 1995, when he changed function at his work and became webmaster it didn't take long before we had an internet connection at home and we were allowed to browse the internet once in a while. It wasn't much later when he even introduced me to HTML and I started to create my first website.
So it wasn't a big surprise when I choose Accountancy - Informatics as my course in high school. But after high school I wasn't sure if I wanted to give up computers as a hobby, so eventually I continued my education in economics. The following two years a had a great time partying and I met the girl of my life, but my grades were poor. So something had to change and since economics didn't seem to work I had to look for an other education. The only thing that came up in mind was to go study IT after all.
What a wise decision that was, without big efforts I finished my studies and got a Bachelor in Applied Computer Science. When during the last year of my studies I had to do a four months internship my dad advised me to contact ESN, a communication agency in Brussels.
When ESN accepted my internship they told me that they had some ColdFusion work for me, ColdWhat? I never heard of ColdFusion before but once started playing with it I knew I couldn't live without it anymore! Thanks to ColdFusion I could do an amazing amount of work during that four months...
Since I didn't only had an amazing time with ColdFusion during my internship but also with my colleagues, I wanted to join ESN after my studies. But unfortunately at the time there was no vacancy for a ColdFusion developer. But luckily I met I.R.I.S. at the job fair our college organizes every year and they told me they were interested in my ColdFusion skills. Not only could they provide me with a ColdFusion job, they also suggested that I would do consultancy for the European Commission. I've always been a big fan of the European Union so that was an offer I couldn't refuse!
So in August 2008 I started working for I.R.I.S. as a consultant and I was detached at the European Commission's Secretariat General where I developed and maintained ColdFusion application.
And today I'm still working with ColdFusion (and some Flex to), for an other company (Trasys) and an other department of the European Commission (DG Enterprise and Industry). But I'm still as crazy about it as I was the day I discovered it.