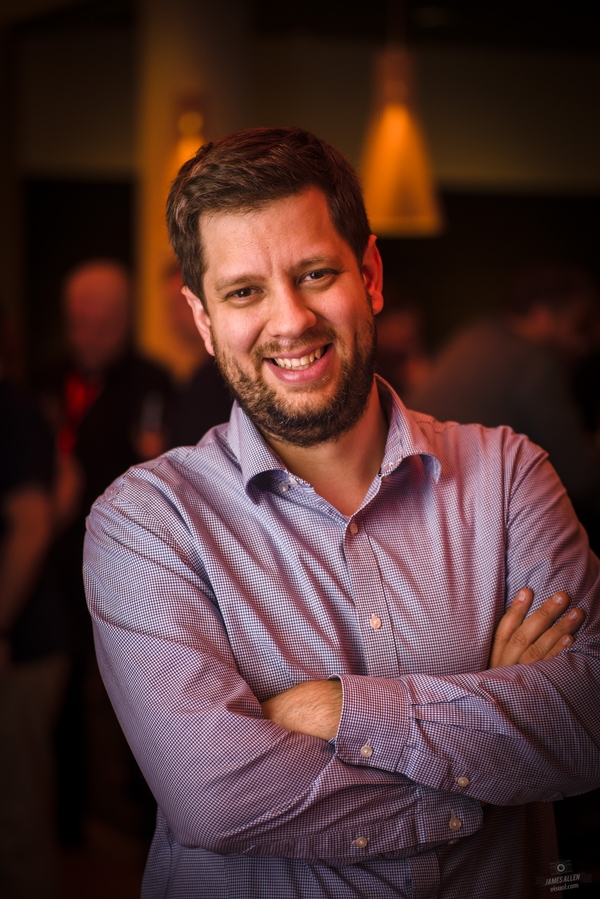 ColdFusion Builder and Flash Builder released
Yes, finally... Adobe released ColdFusion Builder and Flash Builder (together with the Flex 4 SDK)!
I've been looking forward to these new releases for months, especially because there was no information on the price. And it's mostly that price that surprised me. I expected that it would be close to the price of Flex Builder, but what I didn't expect is that you get Flash Builder Standard as well...
For all the details about this releases check out these blogs:
ColdFusion Builder Team
Flash Builder Team
Or, go to one of the 81 UserGroup Meetings all around the world that will present ColdFusion Builder. I'll be at the one organised by the Belgian CFUG.
Wait! There is even an other option... Scotch on the Rocks (May 24th-25th in London) where Ray Camden will give a session on ColdFusion Builder!
So what's that price then? Well...
ColdFusion Builder (+ Flash Builder 4 standard):
New: €215,00 | $299,00 | £171,00 (without VAT)
Flash Builder 4 Standard:
New: €175,00 | $249,00 | £54,80 (without VAT)
Upgrade: €69,00 | $99,00 | £139,00 (without VAT)
Flash Builder 4 Premium (+ ColdFusion Builder):
New: €499,00 | $699,00 | £397,00 (without VAT)
Upgrade: €229,00 | $299,00 | £182,00 (without VAT)
But for educational purposes both ColdFusion Builder and Flash Builder are FREE! (http://freeriatools.adobe.com)