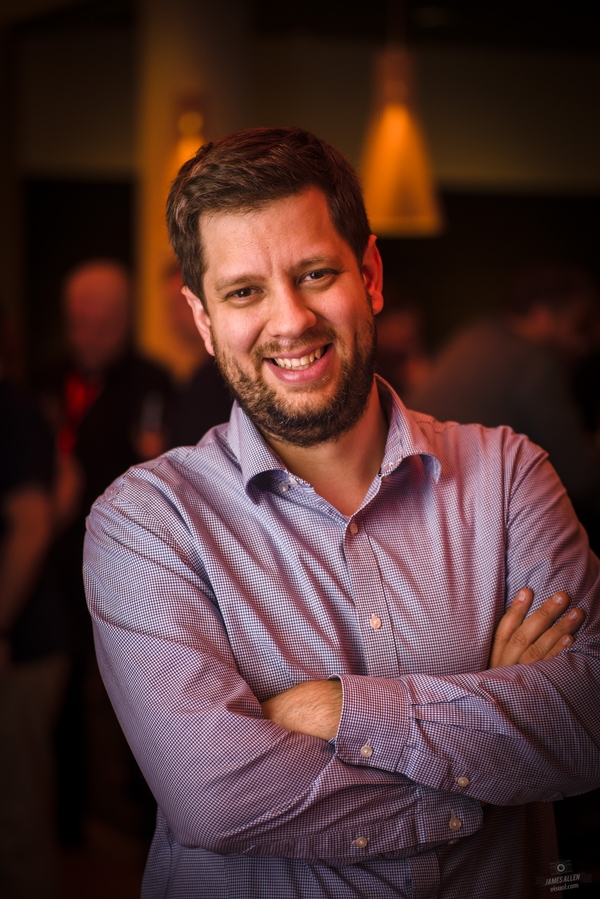 ColdFusion 10 released!
Adobe has just released a new version of ColdFusion. Version 10 brings us Security enhancements, Dynamic and interactive HTML5 charting, Hotfix installer and notification, Improved and revamped scheduler, Improved web services support, Support for HTML5 web sockets, Tomcat integration, Support for RESTful web services, Object relational mapping enhancements, Search improvements with Apache Solr, HTML5 video player and Flash Player, Language enhancements, XPath integration, Flex and Adobe AIR® lazy loading and HTML5 enhancements!
Go check it out on www.coldfusion.com!