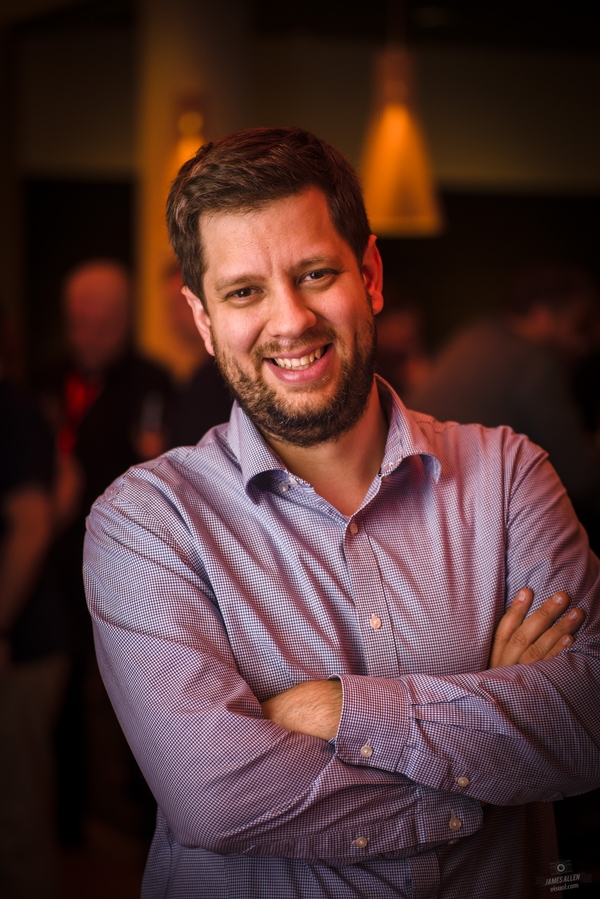 CFUG Belgium
Yes, the first CFUG Belgium meeting is coming!
When?
April 1th 2010 (NO joke) - 19:00
Where?
Adobe Offices, Culliganlaan 2F, Diegem (Brussels)
Price?
FREE!!!
What?
Marta Gal will give a presentation on "ColdFusion MX application running on CF8, Fusebox 4, Import/ Export of real estate data with XML OpenImmo Standard". She fell in love with ColdFusion in 1999 has always remained passionate about the technology. She created several successful international ColdFusion FuseBox projects and is currently developing business intelligence software with ColdFusion, PL SQL and EXT JS.
Since ColdFusion Builder has just been released you can be sure that it will be demonstrated...
What more?
Drinks, T-shirts, Networking, ...
Registration?
http://www.cfug.be