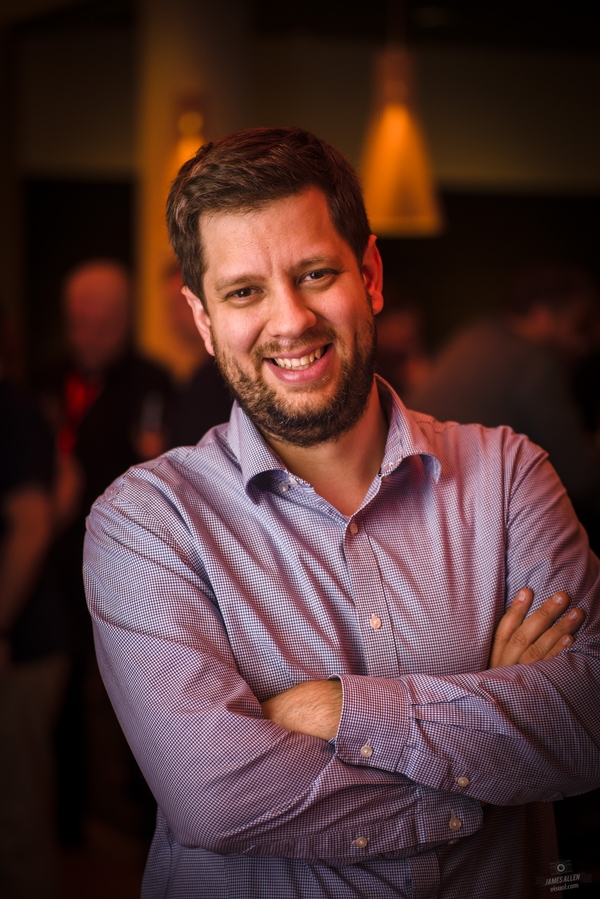 Adobe Community Champion
When I opened my mailbox this morning I found an amazing email by Liz Frederick... an invitation to join the Adobe Community Champions program!
The Adobe Community Champions program is new this year and is a completion to the Adobe Community Professionals. "Adobe Community Champions are the "megaphone" of the Adobe community, whose objective is to evangelize Adobe products beyond the existing circle of our Adobe ecosystem and helping connect people to the Adobe community". You can find more information on the program and it's participants by following the links at the bottom of this post.
It is an honor for me to be part of this group of Champions and I would like to thank Adobe for this great opportunity/recognition!
More information on the Adobe Community Champions program
The announcement of the 2011 Adobe Community Champions
An overview of all the ACC's Twitter accounts and websites