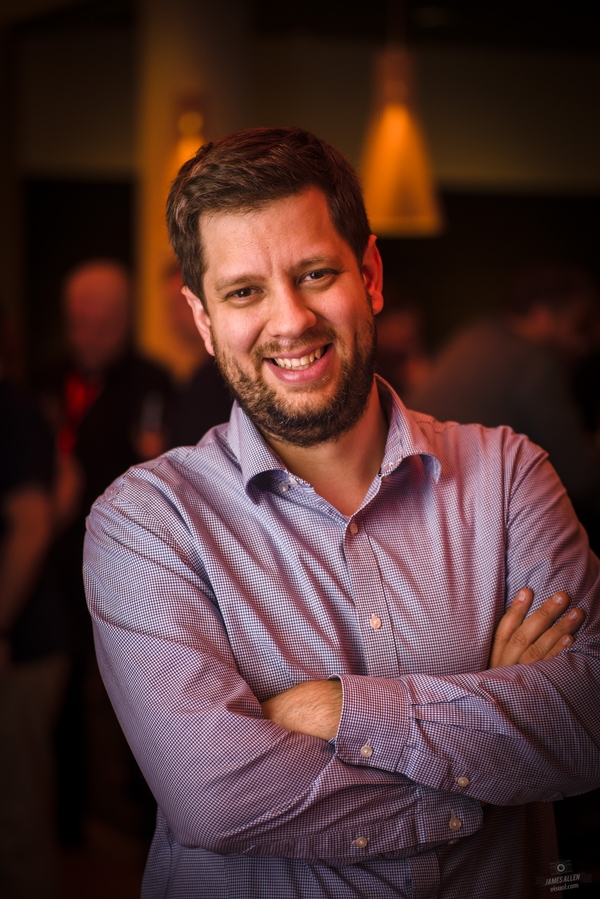 A sneak peak at ColdFusion's futures
Get your agenda and mark that Ben Forta is coming to the UK (April 21st, London) and Belgium (April 22st, Brussels)! He will give some sneak peaks on the future of ColdFusion, so this is your chance to get to know Centaur and Bolt a little better.
London, UK
Date: April 21st 2009
Time: 19:00 - 21:00
Location: Adobe London Regents Park, 12 Park Crescent, London, W1B 1PH
Organised by: UK ColdFusion UserGroup
Registration
More info...
Brussels, Belgium
Date: April 22st 2009
Time: 18:30 - 20:00
Location: Adobe Offices, Park Lane Building F, 1st floor, Culliganlaan 2F, B-1831 Diegem
Organised by: Distrilogie Belgium
Registration