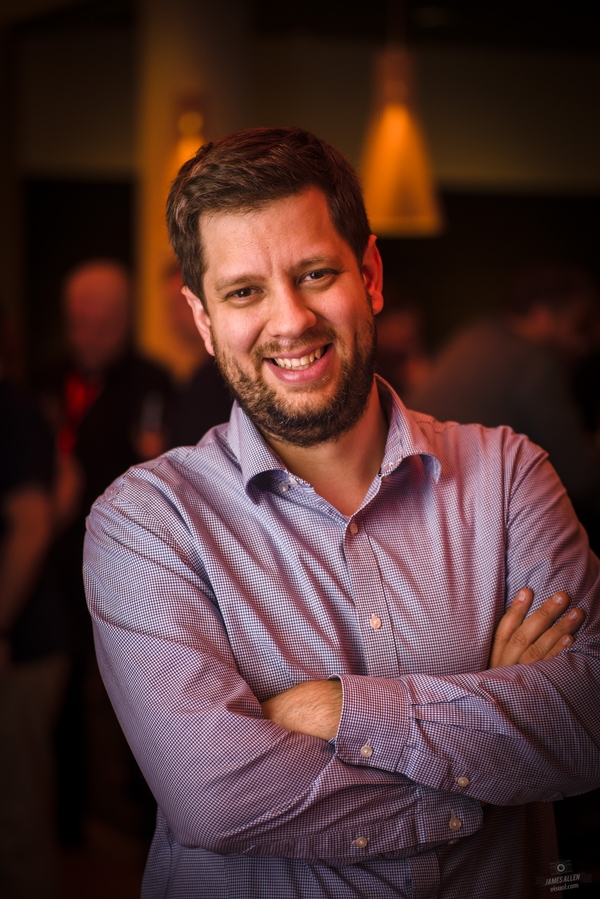 2010, a review
With 2010 almost behind us, I wanted to take some time to review 2010... This is a short overview of what happened to me in 2010:
My intensions were to have a much longer list... but I'm happy of what I've achieved this year.
On a personal note 2010 has been a bast as well! My girlfriend and I finished the construction works on our home, had a great time on holidays in London and the Black Forest and last but not least: we've got engaged!
Next year looks very promising, come back tomorrow for a preview of 2011!